Management
Andrew Turner
Executive Chairman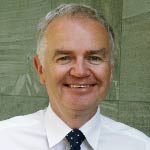 Before Andrew started the business in 1988, he was Managing Director at the UK subsidiary of a Canadian mortgage lender, a Management Consultant with Coopers & Lybrand (now PricewaterhouseCoopers) and a Management Accountant at Ford.
As well as receiving awards from prestigious publications such as Business Week and The Independent, Andrew has also been in Management Today's list of Britain's Top 100 entrepreneurs on four occasions. He was also the Ernst & Young Overall Central Region Entrepreneur of the Year in 2003.
Andrew is a Fellow of the Association of Chartered Certified Accountants (FCCA) and an Associate of the Chartered Institute of Management Accountants (ACMA). He also holds an MBA from City Business School.
Sharon Turner
Non-Executive Director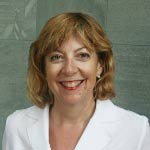 Sharon Turner joined the Group in April 1998. From April 1998 to October 2004 Sharon jointly ran the Group with Andrew Turner. Since October 2004 Sharon has been a Non-Executive Director within the Group.
Before joining the Group, Sharon worked for Barclays, as Finance Director for Canada Permanent and as an Investment Director at Deutsche Bank.
Sharon is a Fellow of the Chartered Institute of Management Accountants (FCMA).